Brands & Products
At Statis Marine Electrics, we stock only the leading brands and state of the art equipment. From Raymarine to RayTech software. If you've seen it we sell it and we can install it.
Navigation Systems
All brands of marine electronic navigation and communication systems
Audio Technologies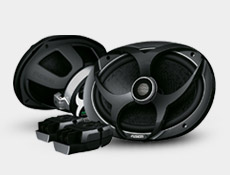 Full custom sound systems as well as digital and satellite TV systems
Communications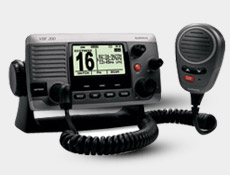 All 27mhz, VHF, HF and AIS systems.
Charging Systems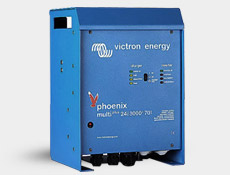 Inverters, Battery Charges, Solar Panels, Wind Generators and Generator Sets
12/24/110/240 Volts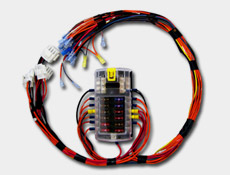 Changing and fault finding 12/24/110/240 volt systems
General Electrical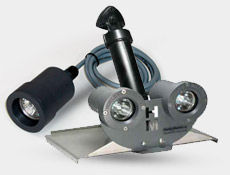 All interior, exterioir and mast lighting. General electrical systems and accesories
Pumps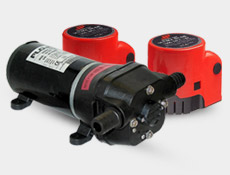 All the latest bilge, water, washdown and maserator pump systems
Custom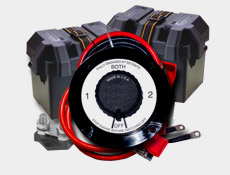 Specialising in the customisation of panels. charging and operating systems
Mechanical
Alternators, Starter Motors, Fuel & Water Tank Senders, Electrical & Mechanical Guages &Trim Tabs
Auto Pilots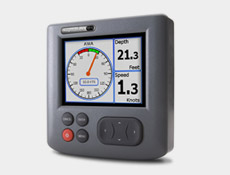 All the latest brands of autopilots and self steering systems
Bow & Stern Thrusters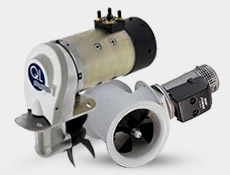 Max Power and Side Power bow thruster systems
Instrumentation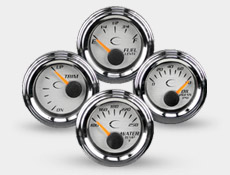 All wind, speed and depth instrumentation systems for racing and cruising vessels